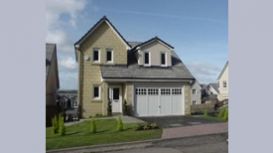 Sometimes, local councils may provide assistance such as low cost loans as well as grants to private homeowners and others to help renovate, repair or adapt their home. They may also provide other sorts of assistance, for example helping someone move to more suitable accommodation if this would provide a similar benefit to improving or adapting the existing accommodation. For more information, contact the Environmental Health or Housing Department of your local council. The Calculators offered for your use are an indication of the results and all information you may receive can be based only on information that you supply.
No information is held in anyway by the site or your browser after the completion of your calculations. All calculations are processed completely by this page so no information leaves your sight at any time, It is available for your viewing only. For that reason these calculators are completely secure to use and enter any detail you want.
---
Reviews and Ratings
We do not have any reviews about Properties Vision available right now.